Physiotherapy
In addition to the hospital, an educational institution was also set up later. K. J. Somaiya college of physiotherapy was established in the year 2002 by Somaiya trust. A vast expanse of Forty Thousand square feet within 22.5 acre campus provides a perfect ambience for an aesthetically chartered Physiotherapy college building.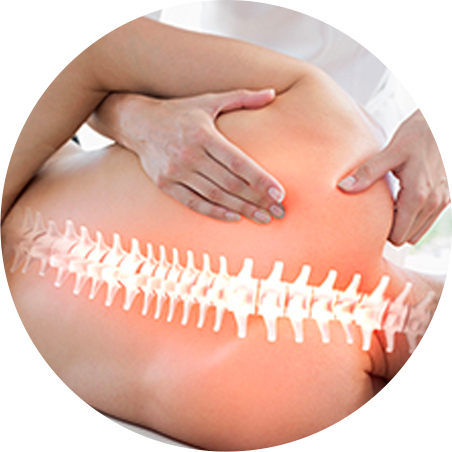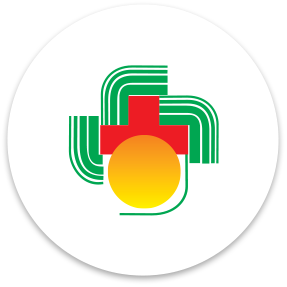 The lung space, open lawns are marked with lush green ayurvedic gardens. Our campus is unique, in proximity with eastern express highway and the city centre. It offers various courses like Bachelor in Physiotherapy (BPT), Masters in Physiotherapy (MPT) & Ph.D. in Physiotherapy. Founded with the objective of educating aspiring physiotherapists who would be well informed and equipped with requisite skills for managing clients efficiently.
The sole aim of institute is to establish high level standards along with creativity and growth in all individuals, for the benefit of society. Along with enriched academic environment, institute endeavours to establish clinical excellence and overall personality development. The clinic aims to provide individualized physiotherapy sessions to help patients understand what's going on in their body and a program on how to fix it. The clinic offers a variety of services for patients in all age groups.
Ayurvedic & Panchakarma
The Late Shri. S.K. Somaiya commissioned the Department of Ayurveda and Panchakarma on 16th May 2008.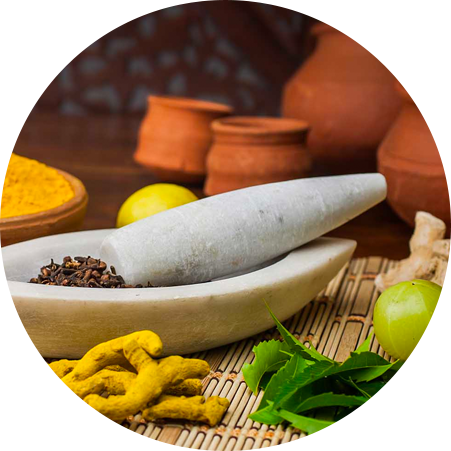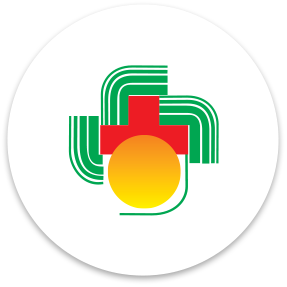 Ayurveda has its roots in Indian Vedic culture and these Ayurvedic medicines and the Panchkarma therapieshave enabled us to cure everyday ailments and chronic diseases that the everyday city dweller suffers through.It is through this offering that we can help cure diseases and also help the healthy remain healthy
Honorable Shri. Shripad Naik, Minister of State for AYUSH, Government of India in the presence of Shri. Girish Mahajan, Minister of Medical Education & Water Resources Government of Maharashtra and Special Guest Padmashree Vaidya Suresh Chaturvedi inaugurated the renovated Somaiya Ayurveda Department on 13th August 2016. .
Blood Bank
The main USP of our blood bank is that it is open 24/7 for everyone. Our main mission is: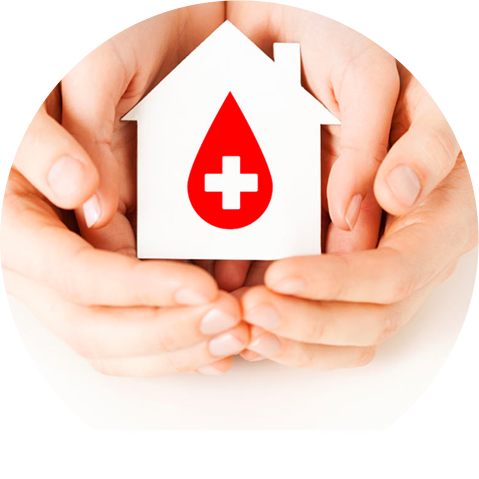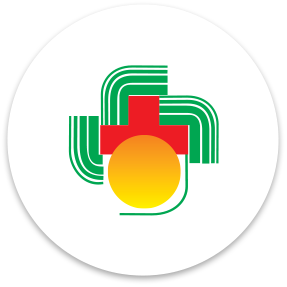 Creating partnerships in the community & with sponsors to create blood volunteering awareness
Work to ensure a reliable and streamlined access to a stable supply of blood
Setup a comprehensive supply using the latest technologies
Connect generous volunteers to those in immediate need.