Somaiya Vidyavihar
Our colleges has always been a place with a purpose - making a positive difference in quality of life of its students and the community. Our motto? Education for all, opportunities for all.
Somaiya Vidyavihar was founded by the Shri K. J. Somaiya in 1959 with an aim to provide quality holistic education.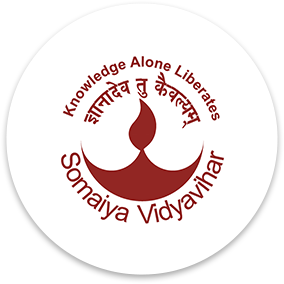 35 Institutions

38,00+ Students

2,000 Faculty
Somaiya has also tapped rural India and operates in Dahanu, Sakarwadi, Laxmiwadi, Kopargaon, Sameerwadi, Kutch, and Bhopal.
Known for: Science, Technology, Engineering, Management, Social Sciences and Commerce Programs and studies of various Faiths and Cultures of India.
Shri K.J. Somaiya's vision was to teach students on what is a life worth living while remaining grounded to the Indian roots of thought, culture and learning Sanskrit language.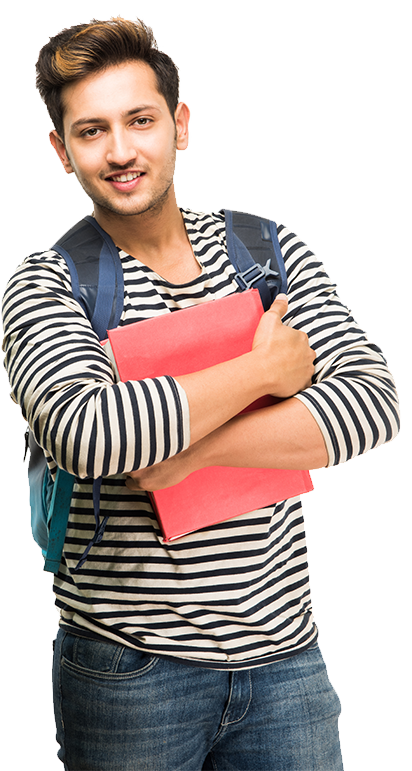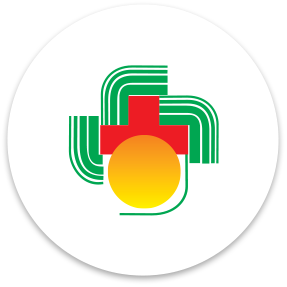 Somaiya medical Trust
(Somaiya Ayurvihar)
Tradition of caring, community service and philanthropy lies behind the 3 institutes that comprise the Health & Medicine education. These institutes are operated and managed by the K.J. Somaiya Medical Trust and are located at the Somaiya Ayurvihar campus at Sion in central Mumbai.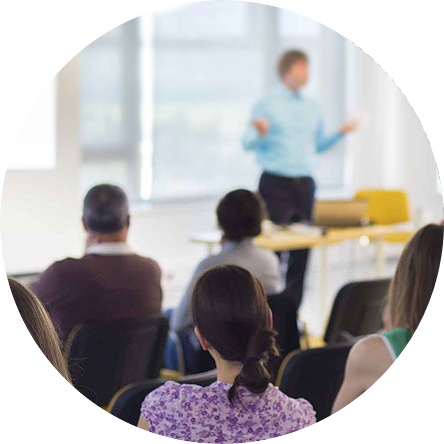 The K. J. Somaiya Medical College is a Private Medical College with the aim to be a leading provider of professional Medical Education in the Country, integrating highest standards of academic excellence with ethics and spirituality and providing Health Care to the Society.
The College runs Undergraduate course of MBBS and Postgraduate Courses in Paediatrics (M.D.) and Obstetrics and Gynaecology (M.S.). It is affiliated to The Maharashtra University of Health Sciences (MUHS), Nashik. A Teaching Hospital (K.J. Somaiya Hospital & Research Centre) of 500 beds in the same campus serves to provide practical experience to Medical students offers affordable healthcare services in various disciplines to society and participates in National Health Programs.
To know more and enrol for the courses, visit:
K.J. SOMAIYA COLLEGE OF PHYSIOTHERAPY
educates aspiring physiotherapists, conducts research that advances the practice of physiotherapy and promotes high standards of health. K.J. Somaiya College of Physiotherapy is making a mark consistently on the list of outstanding colleges in Maharashtra since last five years.
K.J. SOMAIYA COLLEGE OF NURSING
is established to educate and prepare nursing professionals dedicated to patient care. The college of nursing, commissioned in 2011, is affiliated to the Maharashtra University of Health Sciences, Nashik.
The School of Nursing
another nursing education Institute, established in 1994, offers 3.5 years Diploma program in General Nursing & Midwifery recognized by the Maharashtra Nursing Council and the Indian Nursing Council. Know more about SOMAIYA AYURVIHAR, visit: (link)
Girivanvasi Education Trust
Padma Bhushan Karamshi J Somaiya founded Girivanvasi Educational Trust (GVET) in 1991 with an aim to provide quality education to the tribal community of Dahanu Taluka, Thane District in particular.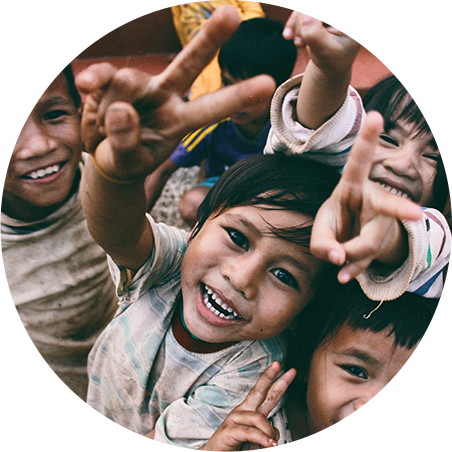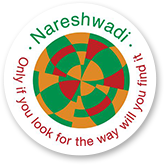 Post monsoon, families would migrate for 8 months in the year returning in May to cultivate their meagre land holdings. Karamshibhai developed residential facilities for children to encourage parents to admit their kids in school. The campus is known as the Nareshwadi Learning Centre (NLC), an educational hub providing holistic education integrated with vocational training (trained in the art of Warli painting and handicrafts) and healthcare for children on campus to ensure the students independently support their families.
Today GVET has more than 671 students studying until the 10th standard, of which 449 are residents. Through a focused policy of providing girls greater access, enrolment for girls has gone up from 22% in 2006-07 to 46 % in 2014-15. Safe residential facilities for girls has encouraged more parents to let their daughters complete their matriculation. With sponsorships, more girls are aspiring for higher education instead of getting married at a very young age. GVET has an active association with Somaiya Vidyavihar and K. J. Somaiya Medical Trust to enable student's access to diversified education. To know detailed courses, visit: (link)
Somaiya Kala Vidya
(K. J. Somaiya Gujarat Trust)
Somaiya Kala Vidya, a division of the K.J. Somaiya Gujarat Trust, was established in March 2014. The course focuses on deep understanding of culture and arts and also on the artisan.
Working years with Kutch artisans, in 2003 Founder Director Judy Frater received an Ashoka Fellowship to found Kala Raksha Vidhyalaya, the first design school for artisans. In 2009, she received the Sir Misha Black Medal for Distinguished Service to Design Education. Kala Raksha Vidhyalaya significantly raised the standard of design in craft and the income and ethics of artisans. After successfully operating KRV for eight years, Frater joined forces with K.J. Somaiya Trust to build the program to an institute.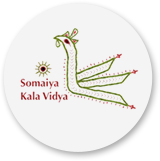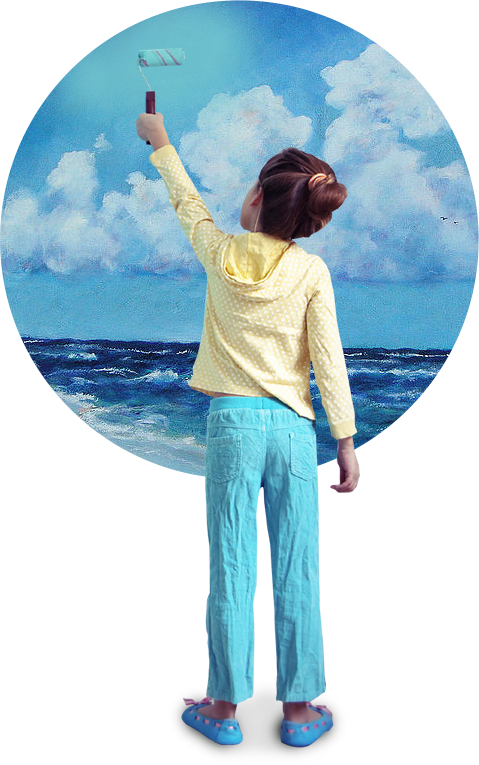 Building on its core design education program Somaiya Kala Vidya then launched the Post Graduate course for Business and Management for Artisans (BMA), outreach programs, and a course in Kutch Textile Traditions.
SKV teaches artisans to use design, business as well as traditional identity effectively for new markets. Approaching education through a vital subject, the institute enables direct access to higher education, raises the capacity of artisans and generates value for traditional arts. Currently, over 35,000 students study in these all of these institutions. Samir Somaiya currently leads the K.J. Somaiya Trust as well as its activities.